All Saints in the News and Groundbreaking Scheduled!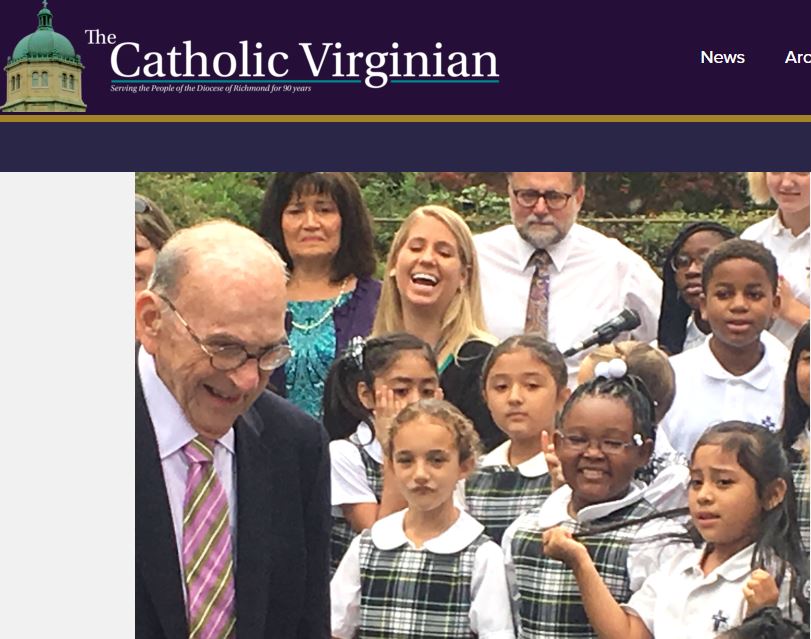 All Saints' "Million Dollar Day" was highlighted in the September 20th issue of the Catholic Virginian: read the article HERE; we were also mentioned in the Richmond Times-Dispatch on September 29th;  read the article HERE
The BIG news is that we are breaking ground on the build-out!  Please mark your calendars on November 1st – All Saints Day, to join us for the groundbreaking of the carport build-out.
10:00 am – Mass, celebrated by The Most Reverend Barry C. Knestout, Bishop Richmond (auditorium)
10:45 am – El Dia de Los Muertos presentation (auditorium)
11:15 am – Groundbreaking ceremony (carport)
11:55am – Student lunch with "pan de muertos and hot chocolate" provided by las Madres Colaboradoras.
Please see the Frequently Asked Questions Capital Campaign FAQ for parents.
All are welcome! RSVP to amcbride@allsaintsric.org.