Back to School Night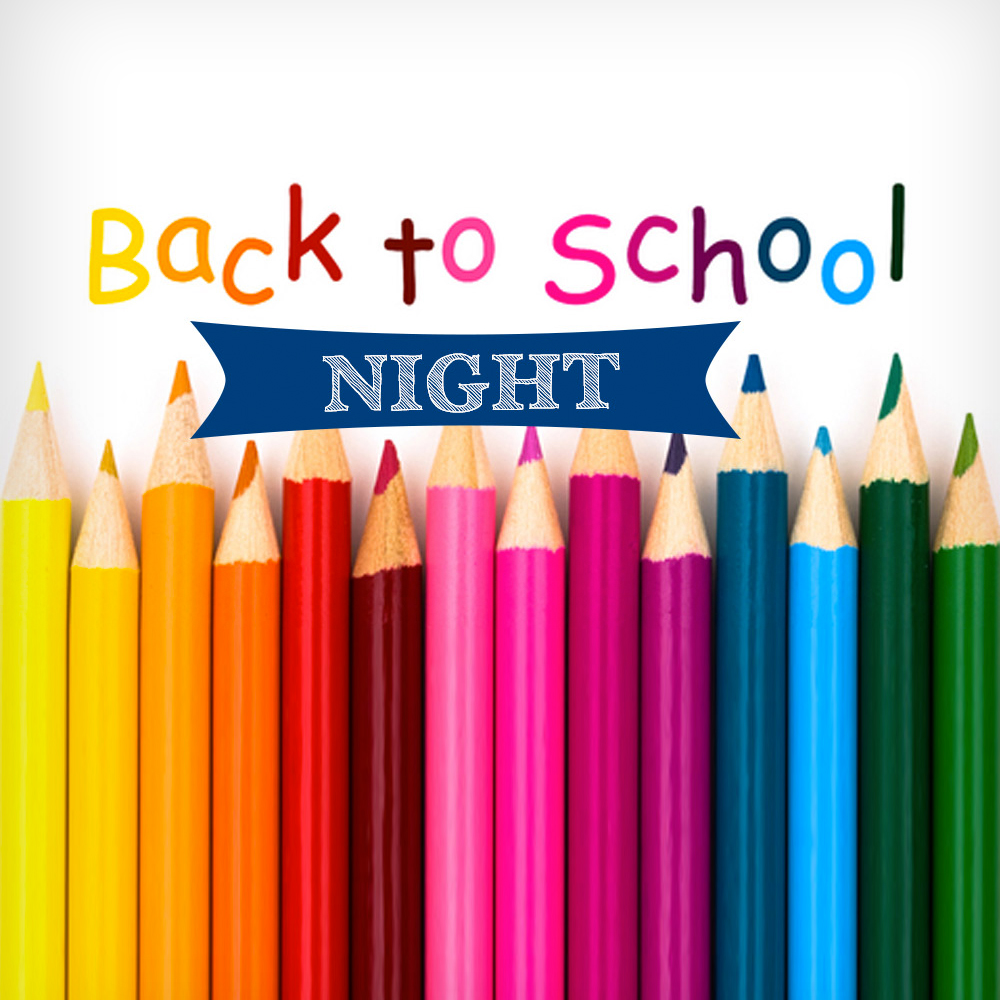 Check out the Good News Report HERE.
Please join us Tuesday, September 12:
6 – 6:25pm:  open house in the auditorium to meet resource teachers (music, art, library, PE, Spanish, technology) and after-school teachers
6:30 pm:  Short program in the auditorium (with a surprise!) followed by time to glimpse student accomplishments in their rooms. Middle school parents, come learn how we have transitioned from HABITS to KNIGHTS XL.