Sign-up for Ken's retirement party!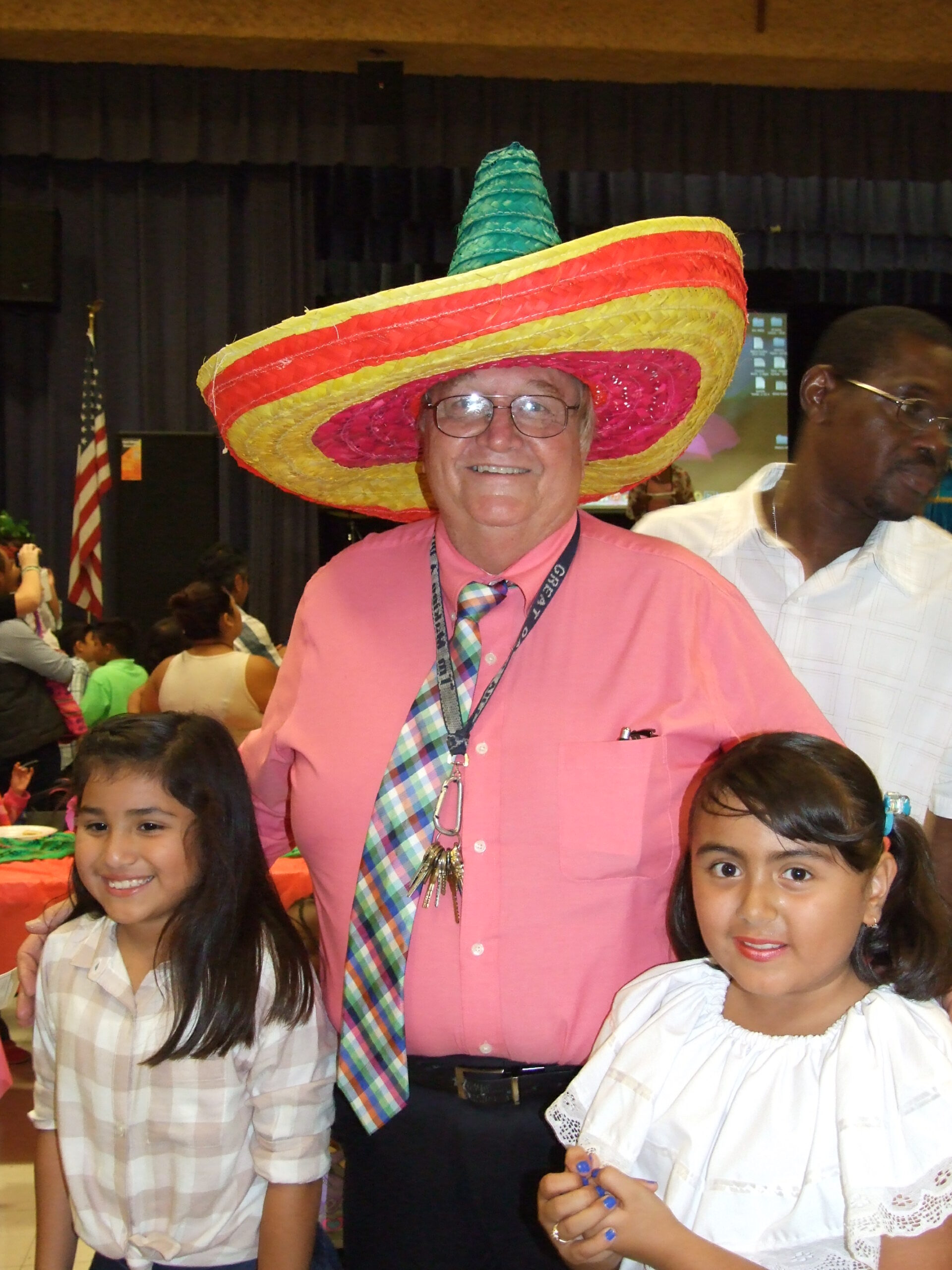 Celebrate Ken Soistman's retirement after 51 years of service to Catholic education!

Sunday, June 27, 2021
Afternoon – sign-up for a time slot below
FOOD – MUSIC – RECEPTION LINE – TOURS OF THE BUILD-OUT
All Saints Catholic School
3418 Noble Ave. Richmond, VA 23222
Sign-up HERE ASAP
To remain safe, a limited number of guests per staggered time slots is required.


Please forward this notice or the KSoistman retirement party sign-up flyer to everyone who knows and loves Ken!

Have a favorite memory of Ken?

Share your photos, letters and/or video message for a scrapbook and video to be presented to Ken.
Send photos of Ken or your written best wishes for him via email to CelebrateKen@allsaintsric.org to be included in a scrapbook for Ken. Please send your best wishes video clip via email to CelebrateKen@allsaintsric.org or text to 804.432.7713  (limit 2 minutes in length please) to be included in a video for Ken.

Support the Ken Soistman Tuition Assistance Fund 

To honor Mr. Soistman's long-time dedication to All Saints' mission, the "Kenneth Soistman Tuition Fund" has been established; gifts can be made online or by sending a check to the school. Thank you!