Seeking School Nurse – please spread the word!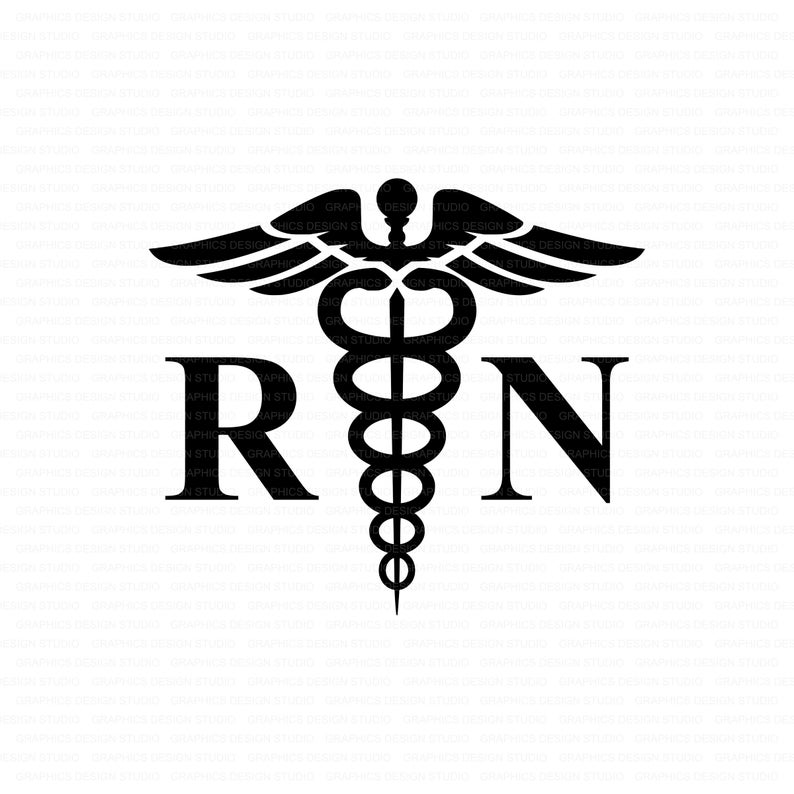 UPDATED 8/17/21: All Saints Catholic School in Richmond, VA is seeking a part-time school nurse for Thursdays and Fridays for the 2021-2022 academic year. A part-time nurse has been hired for Mondays-Wednesdays.
The School Nurse supports student success by providing health care through assessment, intervention, and follow-up for all children within the school setting. The school nurse addresses the physical, mental, emotional, and social health needs of students and supports their achievement in the learning process.
Applicants must possess a current license to practice as a registered professional nurse in the Commonwealth of Virginia. Successful candidates will possess a strong commitment to Catholic education, superior communication skills both written and spoken, superior interpersonal, organizational, and managerial skills, enthusiasm, a positive attitude, flexibility, and are hardworking, collaborative team players.
This is a part-time, 10-month position (Thursday-Friday, mid-August through mid-June, daily schedule is negotiable).
Interested candidates should send a cover letter, diocesan application, and resume to mkelleher@allsaintsric.org