Tuition/Financial Assistance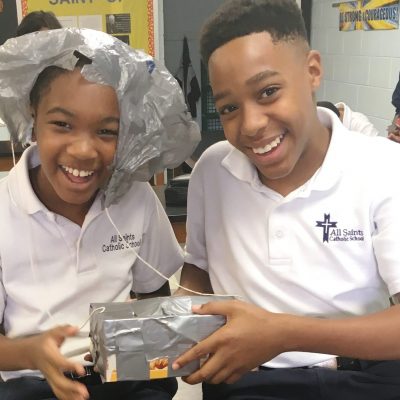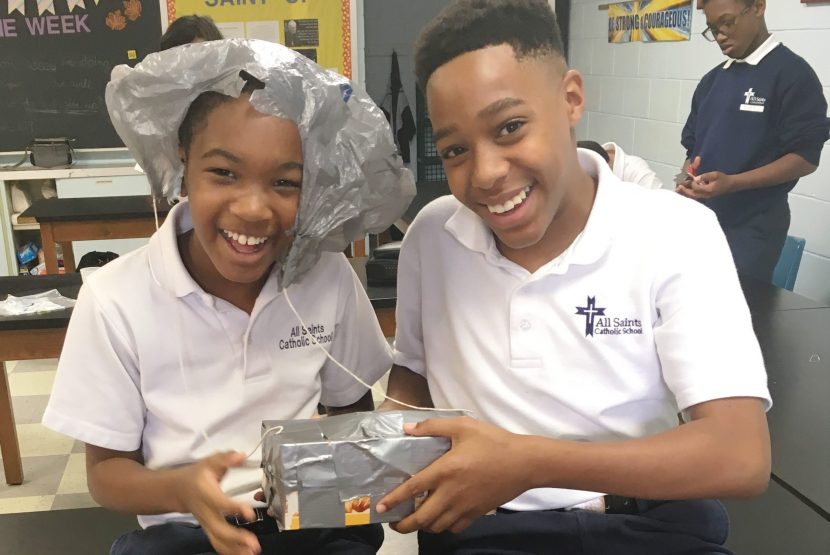 2017-18 Tuition
Non-Catholic Tuition: $6700
Catholic Tuition: $6450
All Families must pay tuition through the FACTS program. The only exception is those families that choose to pay the entire tuition for the year to the school (at a 2% savings) no later than August 1, 2017.
For families with more than one child enrolled, the tuition will be $1000 per year less for each additional child.
Financial Assistance:
Financial assistance is available based on qualifying need as disclosed via an on-line FACTS Grant & Aid application.
Questions about financial aid and how to apply are best addressed during your school tour/informational meeting.