All Saints strives to answer call for racial justice, establishes Diversity & Equity Committee/Listening Sessions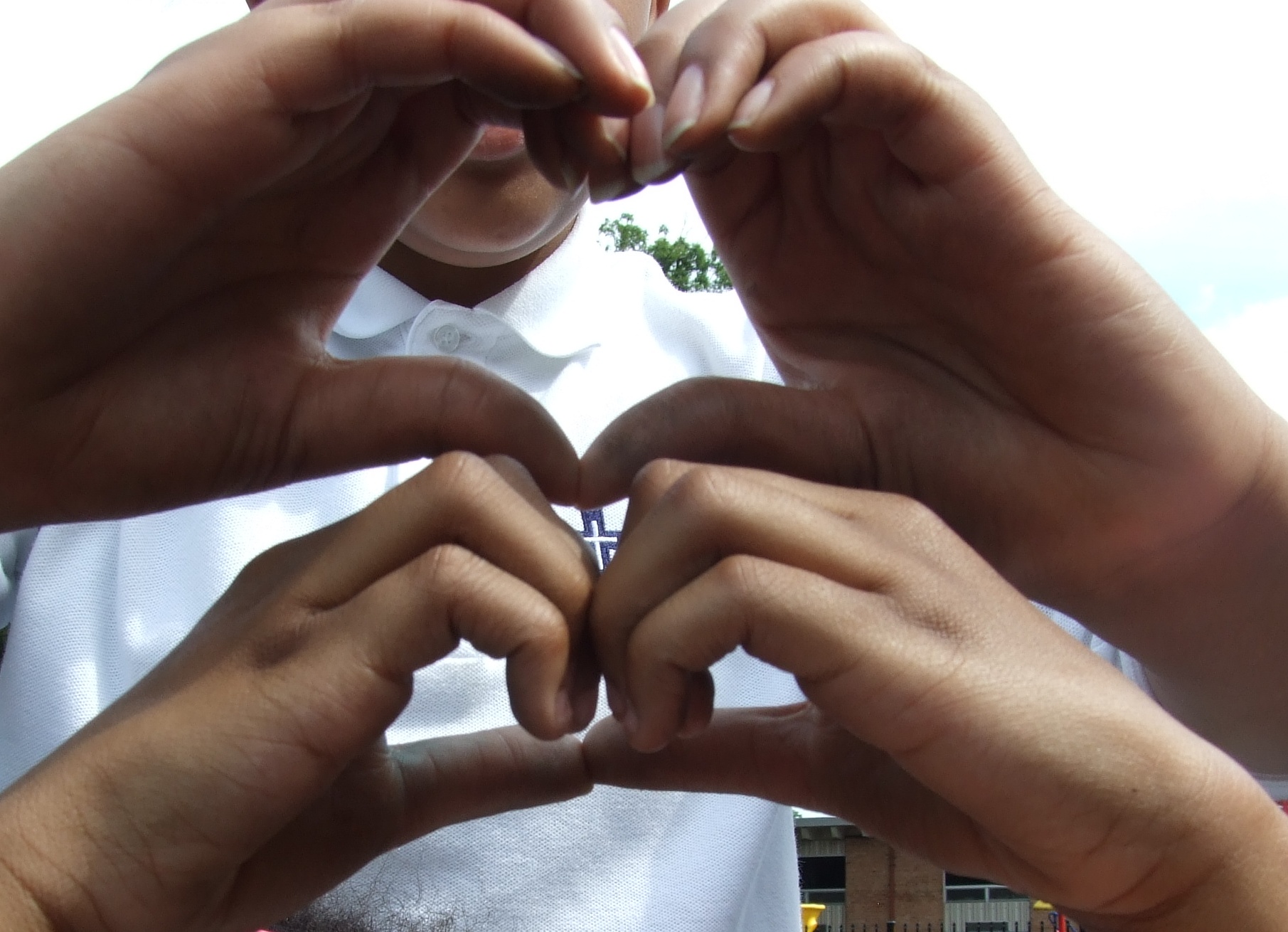 "What does the Lord require of you? To act justly, to love mercy, and to walk humbly with your God." (Micah 6:8)
All Saints strives to be a beacon of justice, mercy, and humility for all creeds, colors, and nationalities to help forge a path out of the darkness of systemic racism.   We recognize the pain and suffering that our African-American family members have been experiencing for centuries as a result of unjust policies and actions.  The global calls for racial justice present us with the opportunity to use the mandate set forth in Micah 6:8.
As a result, two initiatives have been announced to better equip us in our response to address the systemic pain that our community faces: Diversity & Equity Committee to examine and initiate conversations of race, culture, inclusivity, and promote programs, policies, and practices that are culturally relevant and supportive. The Board-level Committee has been charged with establishing "Listening Sessions & Community Conversations" that will invite interested members of the All Saints family to gather either via Zoom and/or in person to discuss the social concerns of our school and our students. Look for an invitation in the coming weeks to a session that will occur in September, 2020.  To read the full letter by administration and the Advisory Board, please click HERE.
All Saints will not grow complacent in how we console, defend, and support the members of our community. These two initiatives are acts of systemic change in our school that have the ability to ripple out to bring justice, mercy, and humility to our world.  Please join us.