Help finish the campaign!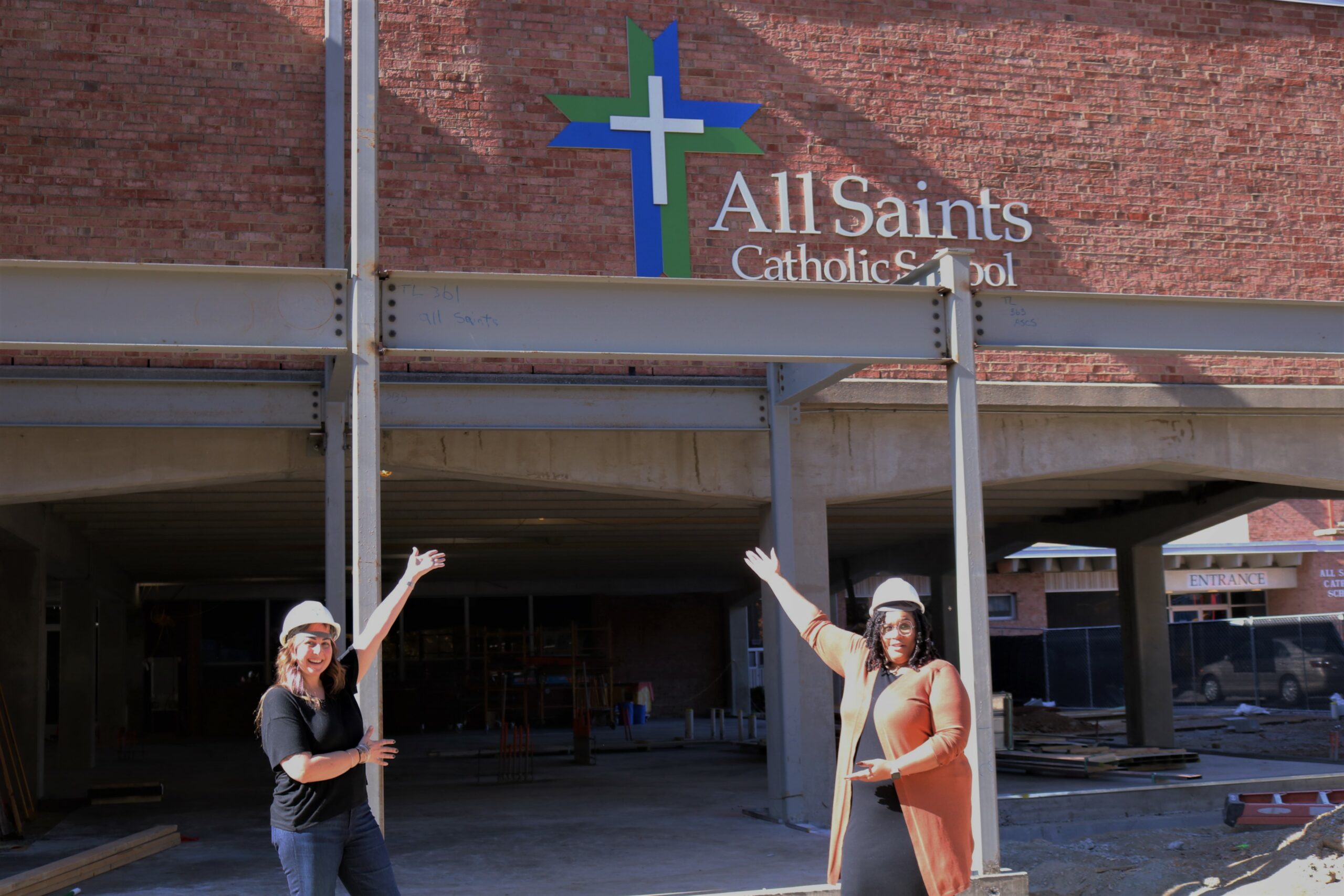 UPDATE!
THANK YOU families, alumni, faculty and friends for helping to match the PTO's $10,000 gift to The Future is Now! Capital Campaign as part of Giving Tuesday–we raised a total of $19,238 (and counting)!
---
Over the last two years, the PTO has raised $10,000 toward the campaign for the new construction!
Now it's up to US—families, alumni, faculty and staff—to match the PTO's $10,000 and help reach our $2.3M campaign goal.
Join our campaign by making a gift on Giving Tuesday, December 1st.
Make an online donation of $25 or more

(beginning November 16th at midnight through December 1st midnight.)
OR
Send check or cash of any amount to the office through December 11th. (Current families earn a TAG DAY on Friday Dec. 11th for donations of $5 or more per family)
Our campaign goal of $2.3 million dollars to complete this project of adding three classrooms, a new front office and an elevator is in sight! Already, many generous donors from the community have raised 95% of our goal. This has been a dream for 53 years. Please help by making a gift of any amount.
This is a once-in-lifetime request!
THANK YOU!